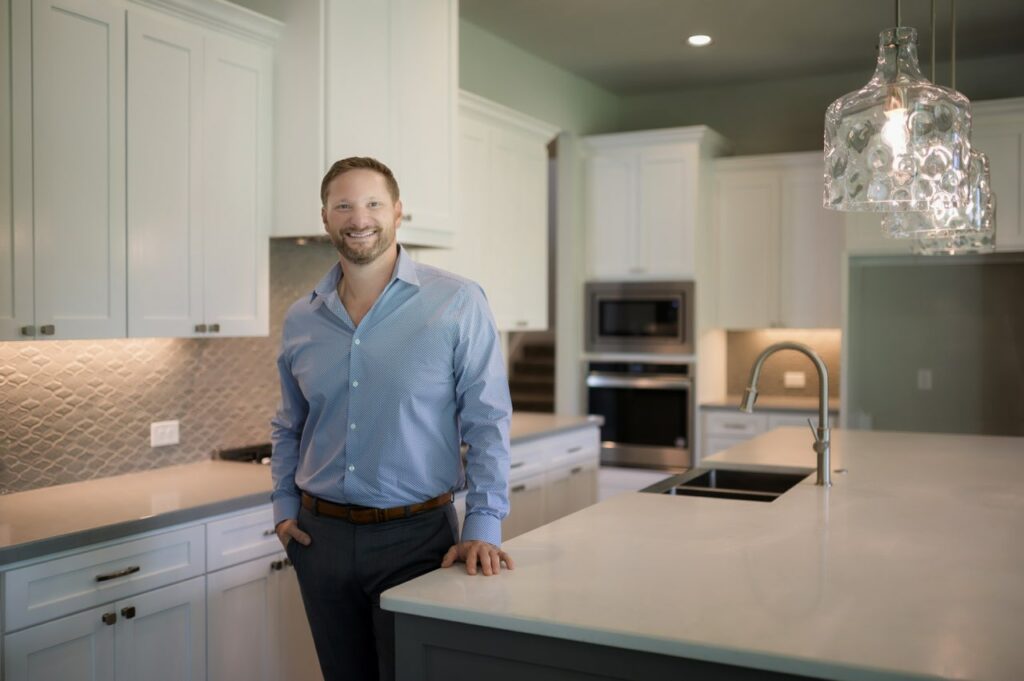 Our Story

Our builder Nickolas Zuckerbrow has been building homes across the DFW metroplex for 21 years. Nick started Lakeland Custom Homes in 2017. Since then he has delivered several beautiful custom homes for families in the area. At Lakeland Custom homes we focus on the clients needs to be incorporated in the design that best fits their family style and budget.
If building a new home is not in the cards for you then let us transform your existing home into something special , new and energy efficient that will give many years of enjoyment back to the home along with added value.
Let us know how we can help you with the next steps!
Every person is unique, why should your home be any different? Let's get started on yours!
Contact Us

Looking to either design, build or remodel in the DFW area? Give us a call to discuss more. Check us out on Google, Facebook and Instagram. Add links to each of these on the cover page along with a link to my email [email protected]. G https://www.facebook.com/LakelandCustomHomesLLC/ et in Touc h